If I had to name ONE thing I am forever thankful for, it would have to be dreamy light and this session was absolutely full of it. We actually had to reschedule this shoot because the original date was a cold, dreary, dark day and I am SO glad we did. I really couldn't have asked for a lovelier day in Longview.
The only thing better than dreamy light is an absolutely darling couple and these two really fit the bill. Taylor actually designed my business cards last year and through mutual friends we've kept in contact since then. She's such an incredibly creative, talented, beautiful girl and I cannot wait to shoot her bridals! Dan is a pilot, and he's really mellow and easy to work with. Just like his fiancee....super photogenic! Their wedding will be at Nantucket in May and I know it's going to be my pleasure to photograph their big day.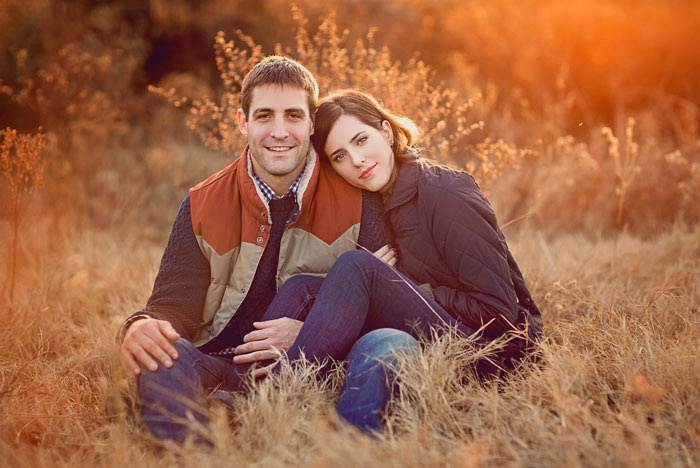 Not only were Dan and Taylor absolutely lovely, they also brought along their precious dog, Lady. I mean just look at that sweet family!
Congratulations and best wishes to you, Dan and Taylor (and Lady)! I can't wait to photograph you again in May!
Keep dreamin',
Lindsay